Custom made lessons tailored to your child's learning style!
My name is Ellice and I'm a tutor and educator with over 10 years of experience working with children.
How do you feel when you see your child struggling with reading and comprehension? The truth is, reading doesn't come easily for all of us.
Everyone has a different learning style, but too often, the educational system doesn't cater to individual students' needs. I began tutoring with the belief that each child should be taught using methods that best suit their learning style and ability.
If you'd like to give your child a chance to improve their reading skills in a way that's beneficial for both them and you, check out my list of services below. Let's work together to get your child on the road to success!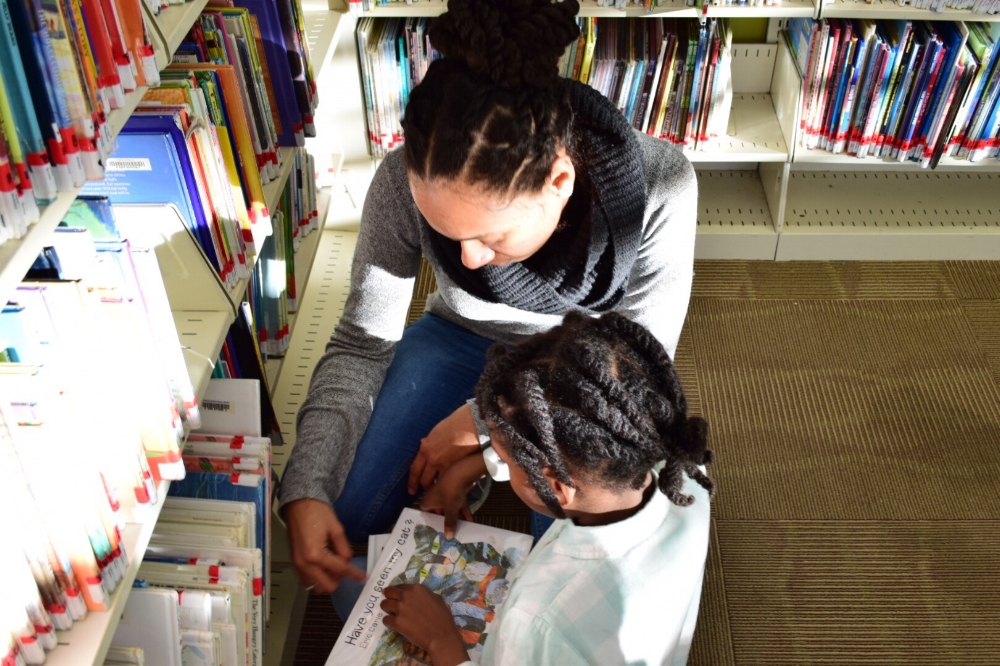 | | |
| --- | --- |
| $40 | per session billed every three months or $320 month to month. |
8 Sessions per Month
2 days per week, 1 hour each
| | |
| --- | --- |
| $40 | per session billed every three months or $160 month to month. |
4 Sessions per Month
1 day per week, 1 hour each
Subscription packages renew monthly or every three months.
Single Sessions
1-hour ($45)
Subject to availability
Consultation
First-time clients may receive a 1-hour consultation in order to evaluate your child's needs. Otherwise, consultations are $45 per hour.
Subject Areas Covered
Grades 1 – 12
Reading (phonics) &
Comprehension • Essay Writing
& Structure • Spelling
Penmanship • Grammar
Biology • Earth Science
Areas Served
Queens, Long Island (Nassau County)
Nerdy Blog
We're changing the way people look at science.